Life on the Mississippi River with David Estrada
Hello! I am David Estrada. My Mississippi River site shares my real life account of working and living on towboats and riverboats on the rivers of this land. This Mississippi River site is divided up into many pages. They include stories, pictures, and general information of my experiences as a deckhand and tankerman on towboats and barges on my five years on the river. They will also introduce you to some of the great men that I have met during my travels on the Mississippi. I really hope you enjoy and and learn more of the life of a riverman and the magnificence of the Mississippi River and its tributaries.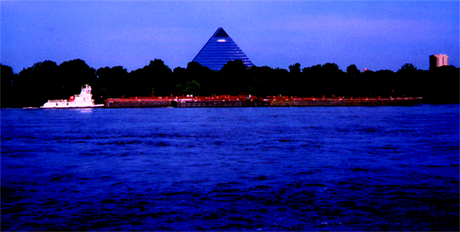 Navigate through my river website by using the sections to the left. You'll find this to be an excellent source for school research, travel information on the Mississippi River, and just general fun. Keep passing the word on to friends.
Questions or comments about my site or towboats on the mississippi and ohio river? please e-mail me at: DavidEstrada@DavidEstrada.com
You are visitor number


Free Counter
since my site was christened on May 14th, 1998
Last update July 15, 2007